About Me
My Jaguar experience started in 2000 when my wife informed me that she wanted a new car. She began looking around and fell in love with Jaguarís XJS thus we began looking around and I began pulling my hair out thinking do we really want a Jag. After driving many and looking around she found one on e-bay, a long story short we purchased our first Jaguar.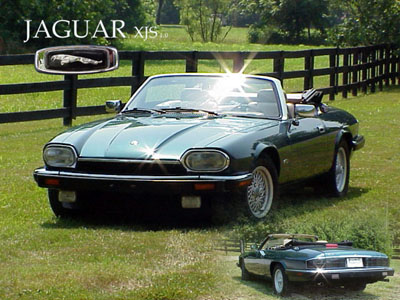 It was a 1993 XJS 4.0 and it was a great car. This was my first experience with Jaguar and I knew that I had a lot to learn.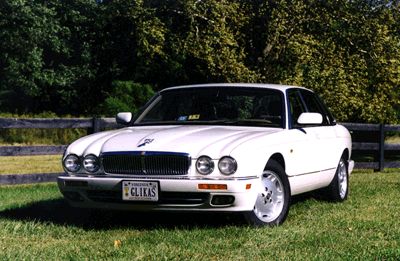 I purchased my 1995 XJ6 4.0 (above) around 2002, and it did not end there, she wanted a new body style so in 2004 we got a 1999 XK8 4.0 Convertible (below) and that was the true beginning of my real experience with Jaguar.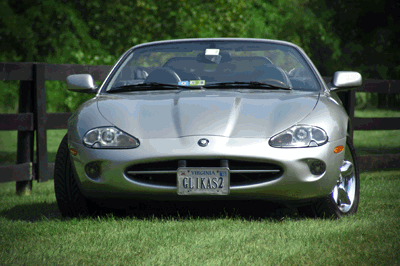 I sold my XJ6 and purchased a 2000 S-Type (below) from my son in 2009. The only two cars we have now are the 1999 XK8 and 2000 S-Type.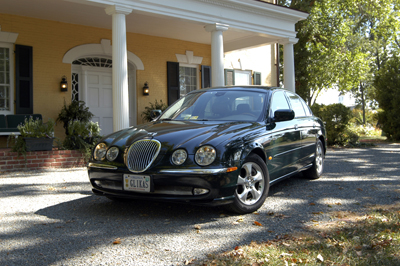 As a kid, I like others, began working on my cars and as my skills began to improve I elected to join the USAF and at that time my mechanical and electrical abilities began to improve. After a year of tech school they turned me loose to work on aircraft (C-124, C133, C141, F104, F106 and my favorite F4ís & AC130 Gun Ships) and for whatever reason I began to excel and became very good at what I did which was one of the reasons I was awarded the Airforce Commendation Medal.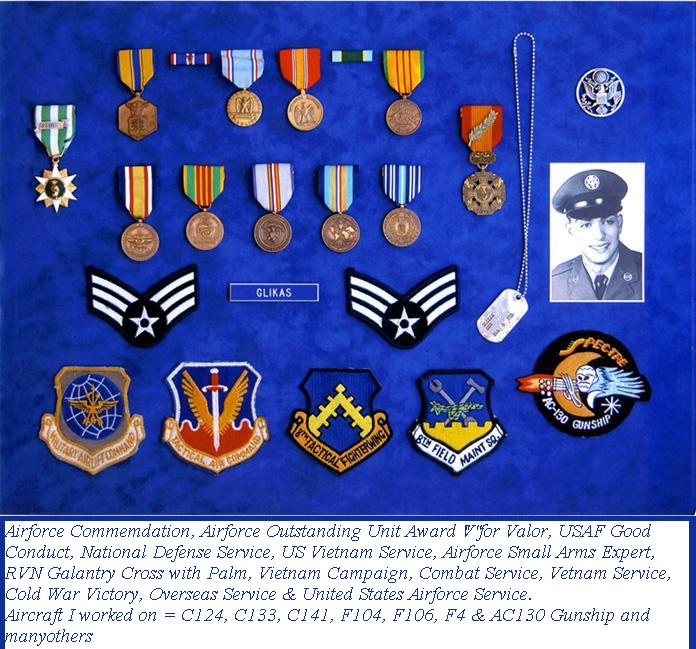 I got out of the service and began working on cars until I acquired a job with the local electric utility company and progressed within the company. I became good at troubleshooting from a remote location. Fellow employees were often surprised and at times I surprised myself.
In my efforts to make repairs on my cars I found little to no information on the Internet. I also found that people did not want to share any information on the repair and many mechanics were intimidated by the name Jaguar. I found a mechanic that was willing to work on the car and that is when it all started. We both realized it is just a car so I began working on them and posting the information on my photo page for others to use. Well who knew it was going to be so popular. After a few years I elected to create a new website, JagRepair.com and so here I am.
From one shade tree mechanic to another I hope the information on my page will help you and save you a few bucks at the same time. Not all the repair information is mine as some was donated by several talented people.
I wish you luck!
Gus